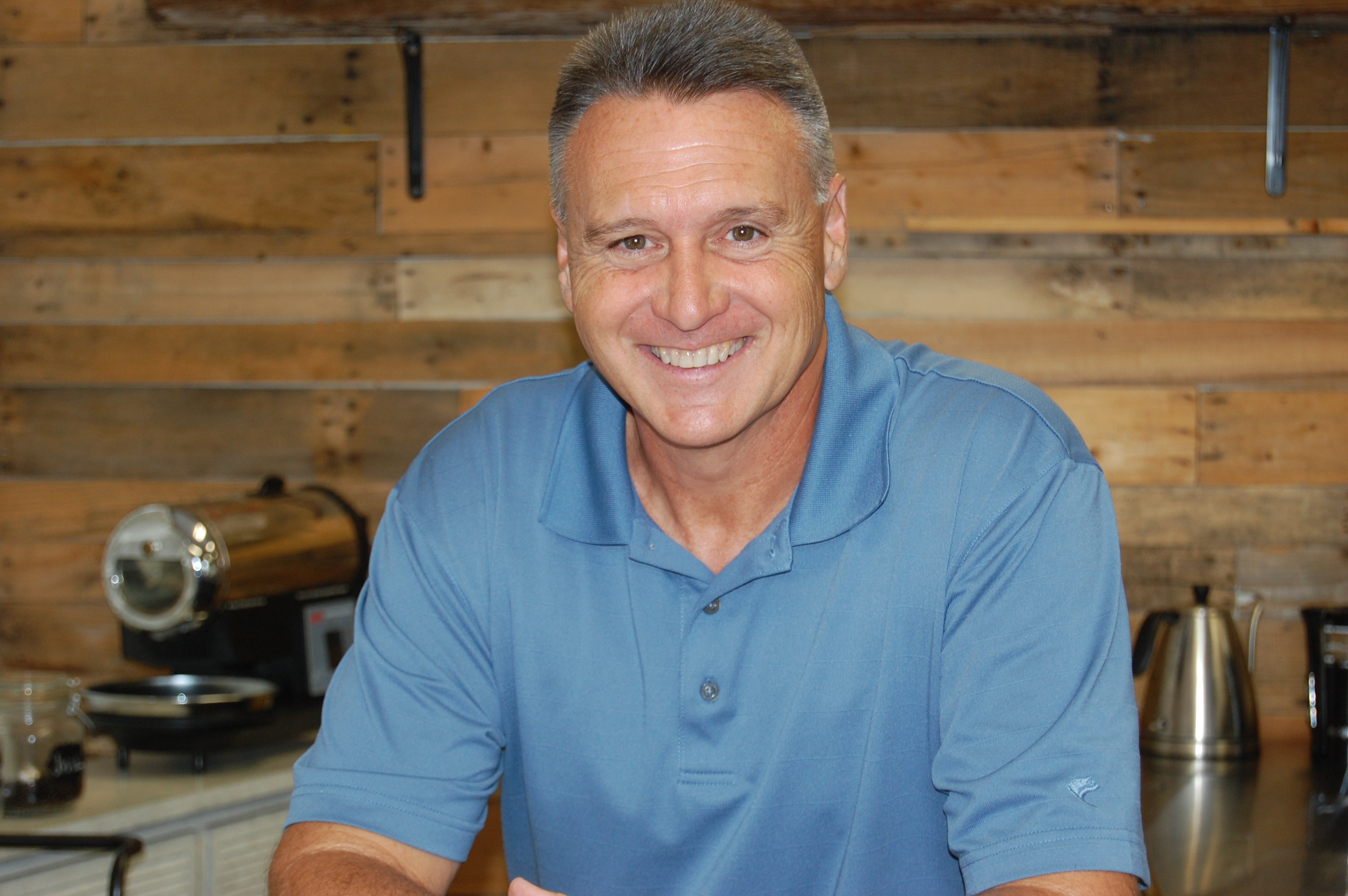 I want to invite you to participate in a life changing experience! God has given us His Word to empower us. Through the anointing of the Holy Spirit and revelatory teaching, we can be equipped for success in life and ministry.
I have served in the ministry for 35 years (as a lead pastor for 19 years, an associate pastor for 5 years, a youth pastor for 2 years, and an itinerant evangelist and teacher for 9 years). The call on my life has taken me to over 70 nations, many of them multiple times. Through these ministry experiences, I have noticed both the need and the desire for Biblical teaching that is life-giving and motivating.
The Lord put it in my heart to establish a Bible College that would be accessible for the working professional. Many Christians have a desire to go deeper in God's Word and to be equipped for ministry. But few people feel the call to go to a traditional university. The demands of a job and the responsibilities of a family far outweigh the benefits of a traditional collegiate setting. Add to that the typical cost, and it becomes out of reach.
I have structured Freedom Bible College so that it is palatable, affordable and doable. There is a commitment, but it will not pull you away from your current responsibilities. There are exams, but they are not overwhelming. There is a cost, but it is affordable because I am a full-time pastor and we do not need to raise tuition to pay salaries.
One of the main distinctions of Freedom Bible College is the curriculum. I wrote the 15 core courses in theology with the intent of gifting the material to the student. This translates into a graduate receiving a complete 325 page theological resource that can be used for further study, sermon outlines and teaching preparation.
Freedom Bible College is enhanced by visiting teachers. These teachers sometimes help teach a core class, but they primarily impart to the students during our elective seminars. Each visiting teacher carries a revelation and a strength in a subject. This adds to the richness of the overall experience of the student.
I invite you to prayerfully consider attending Freedom Bible College. Doing so will empower you and equip you for life and ministry.
Eric Lehmann
Lead Teacher